We exist to improve the well being of people in disadvantaged communities through theater therapy,educating,informing,transforming and increasing participation in their communities.
Why Arts Matter

Who We Are

The Sophie Muwanika Institute (TSMI) is a non-profit youth led organization based in Kampala- Uganda. TSMI strives to promote young people active, responsible and continuing participation in local and global development

We invest in the arts making use of them more than an entertainment tool but as a tool to educate, advocate, and foster entrepreneurship, peace, unity and development.
Discover

Our Programs

TSMI works with young people, individuals, civil society organizations, institutions, government departments and development partners who are passionate about creating positive change on a wide range of issues affecting young people in Uganda. Such issues may include, but not limited to; poverty, the environment, social justice issues, leadership, human rights, HIV/AIDS, gender, and good governance among many others.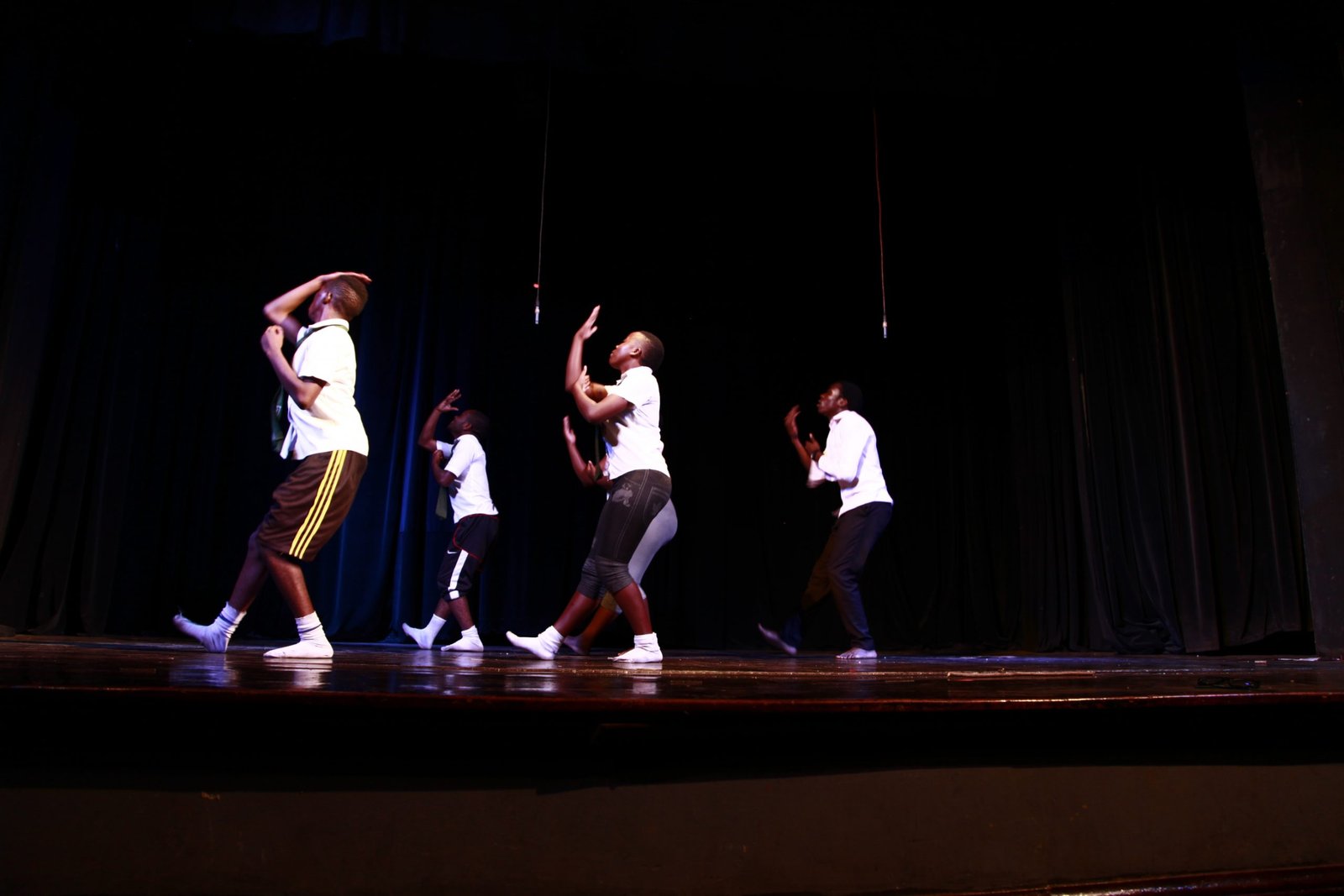 Theatre project
What is it all about?

The schools theater project is a six months project that runs in different schools each year with the aim of training life skills as an education extension.the program aims to;  foster creativity and innovation in secondary school students  train community problem identification  foster creative thinking and analysis  build leadership skills  improve competency  create a sphere of exchange of information and skills improving education access  promote cultural understanding and tolerance At the end of the program all the participating schools show case the performances developed in the course of training in a three day theater festival.
Art & Therapy
What is it all about?

Art and therapy is a provisional therapeutic program that seeks to integrate refugees living in urban and sub-urban areas with the new communities, the program aims to;  build cultural understanding  promote peace and tolerance  provide self-healing and understanding
Capacity building
What is it all about?

We intend to advance youth mentorship as a key strategic intervention designed to help build skills of the youth to make them more relevant to the job market. In addition, building young people competencies in development, as well as developing young women capabilities to take on leadership; are long-term strategies earmarked to promote meaningful youth development in Uganda. To do that we started
Awareness Rising
What is it all about?

In our pursuit of gathering the public's interest in using theatre and theatre modules as an advocacy tool, we have undertaken collaboration with different organization to use theatre practices in educating young people in human rights, entrepreneurship, peace and tolerance with the aims of equipping young people with the right information, skills and strategies to advocate, plan and implement
Introducing

Our Thematic Areas

Our thematic focus centers on six issues including;
Education access
Health
Gender
Human rights education
Social entrepreneurship
Peace and Tolerance
If you don't like something, change it. If you can't change it, change your attitude. Maya Angelou